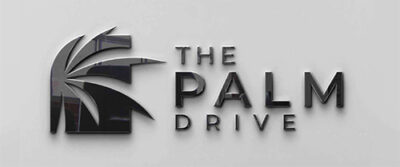 The Plam Drive Goa  bringing with it amoung investment lovers.
this is the time to re-examine the human experience of loving and elevate the modern expression of plotting.
We're moving ahead with a vision to transcend that's expected from a property designer in Goa.
We're plotting the land for those who have their own dreams to build a dream villa for their future generation.
A land surrounded with all facilities and beaches around in world's most entertaining place.